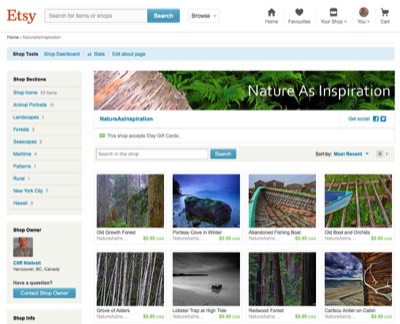 ONLINE STORE


I have made some significant changes to purchasing my prints. I have shifted the majority of my prints for purchase on the site
Etsy
:
NatureAsInspiration
. By using this site, it allows me to offer a wider variety and style of prints to a broader market, It also allows easy purchase for the consumer and offers a degree of protection for their purchase (much like eBay).

One of my products was recently featured on CTV Morning Live Vancouver on March 22, 2016! Here is the clip (my pillow is featured at ~3:08):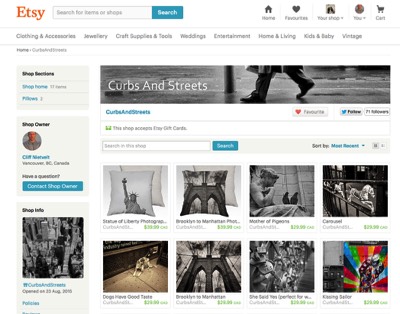 I also opened another
Etsy
store showcasing street photography called
CurbsAndStreets
.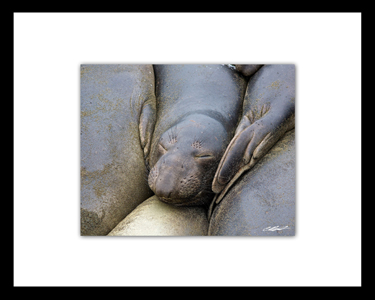 Aside from
Etsy
, I do offer fine art prints for purchase directly from my site. I am keeping it simple by offering any image as a print: you just have to indicate which one you would like to purchase. You have several option in sizes and types of prints: traditional prints (unframed), canvas, and metal. All photos are digitally signed, and are open-ended editions. You can purchase any of my prints from my website using PayPal. Please click
HERE
to access the store.